Teaching The
Passion Of

Dance Today
To The Performers Of Tomorrow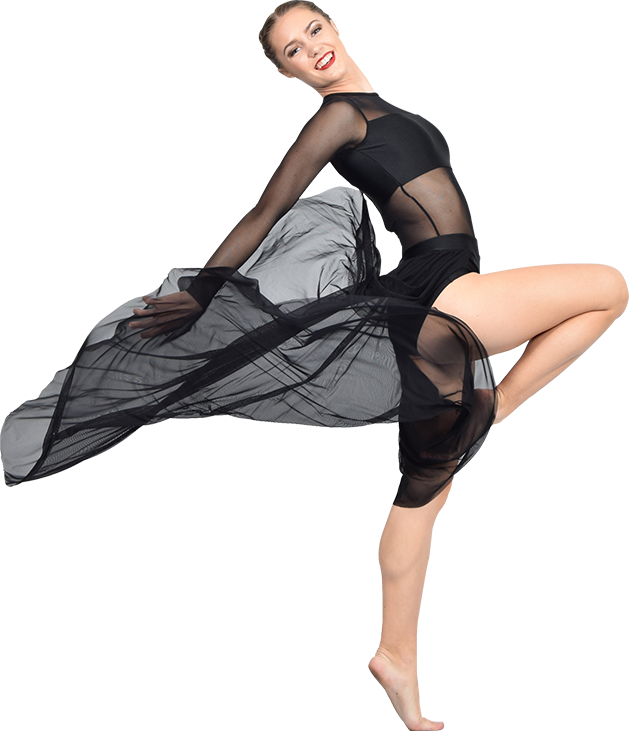 Express Yourself Through
The Art of Dance
Performer's Edge Dance Center teaches various styles of dance to students of all ages and skill levels. Located in Davenport, Florida, our dance studio boasts a professional family friendly environment to expand your creativity and self-expression.
More Than 20 Years of

Dance Excellence
Since its establishment, our studio aims to pass the passion for the art of dance to each student regardless of their age or skill level. We teach people the technical aspects of the art form and encourage them to find their own path within dance.
Additionally, studio director Amie Hollborn and our instructors give our students a sense of self-achievement and discipline that will help them with life's lessons.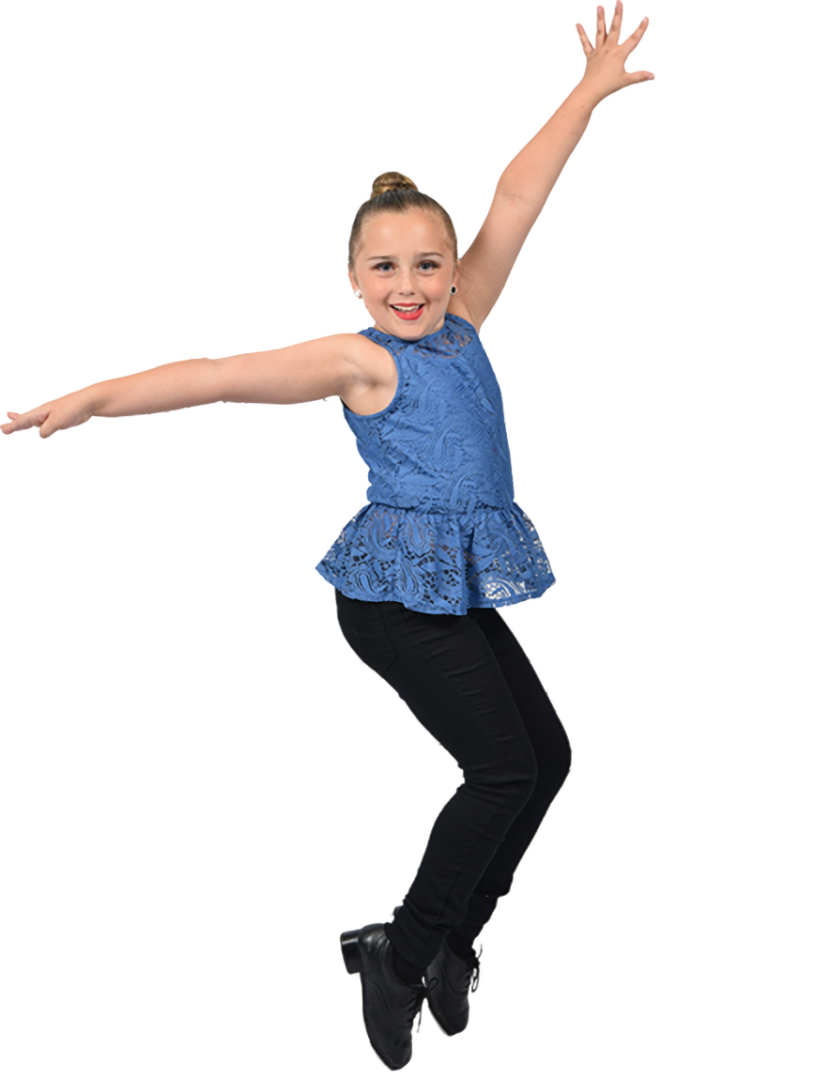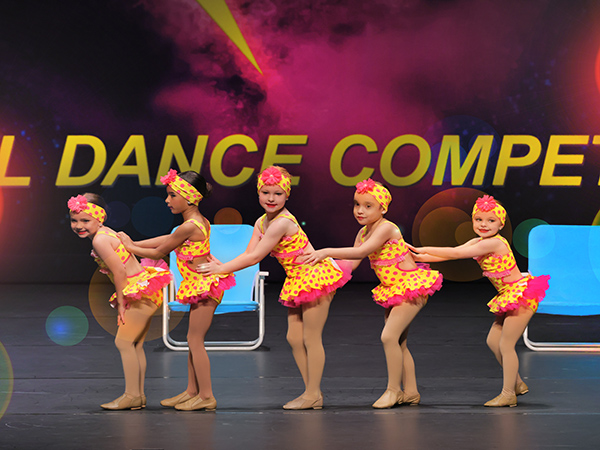 Teaching Various Styles Of Dance
Our team consists of instructors that specialize in various styles and disciplines of dance. Each dance style uses and develops a different set of skills so no two disciplines are exactly alike. We cover various dance disciplines including:
Start Your Dance Journey With Us
Contact our studio today to enroll in any of our dance classes. Move your body and unleash your creativity through the art of dance. We look forward to seeing you grow as a dancer.