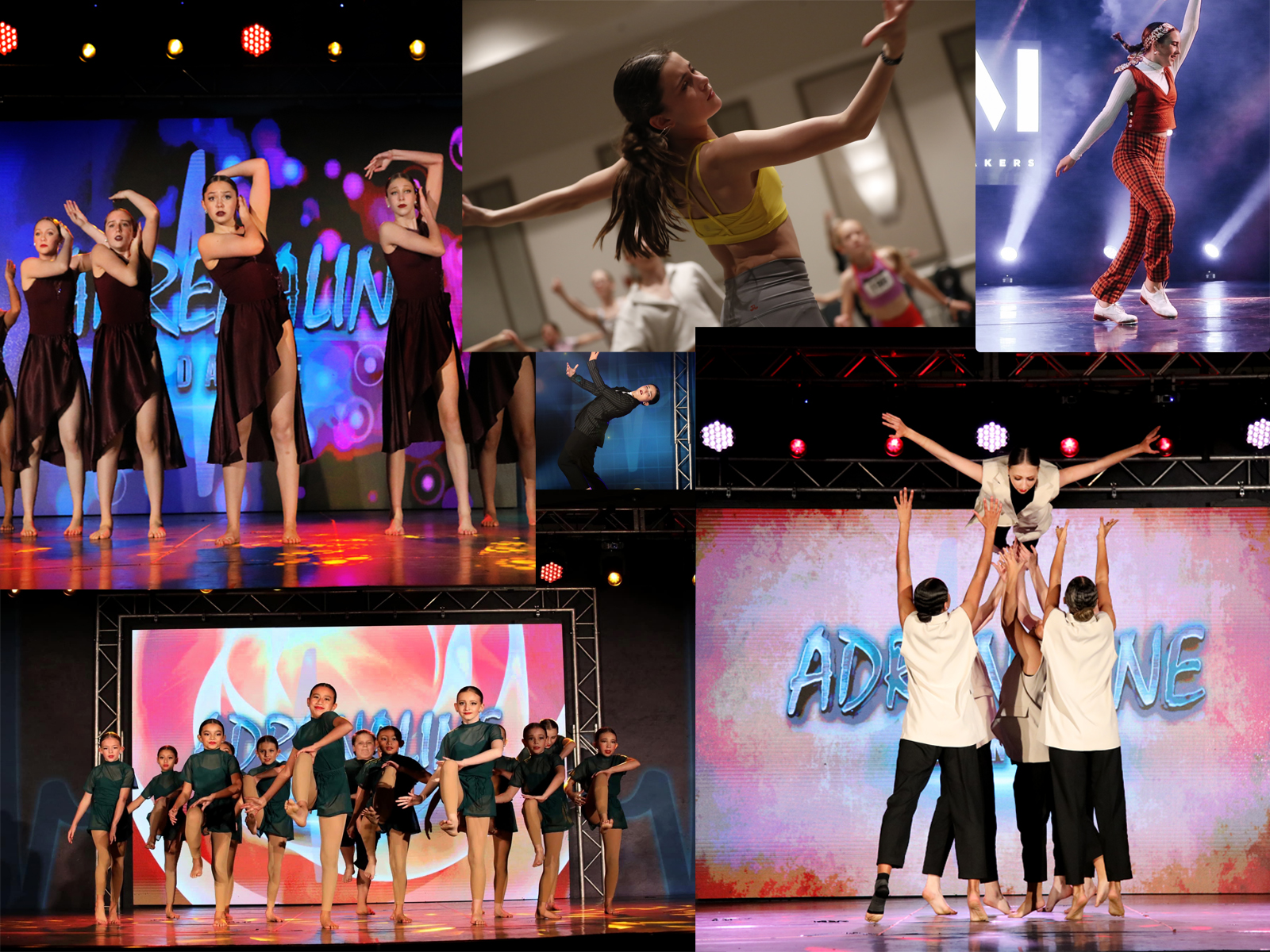 Dance and Compete With the
PEDC Competition Team
In addition to our weekly classes, PEDC offers an audition based competition team for ages 5 and up. The team is for students that are looking for additional class and performance opportunities throughout the dance year.
The team will attend and compete at various competitions/conventions such as Adrenaline, NYCDA, Dancemakers, Legacy and more.
Auditions for the team are held in June with the convention/competition season starting in late November. For additional information you can send us a message from the contact page.